Best Antiperspirant Deodorants in India for Men & Women 2017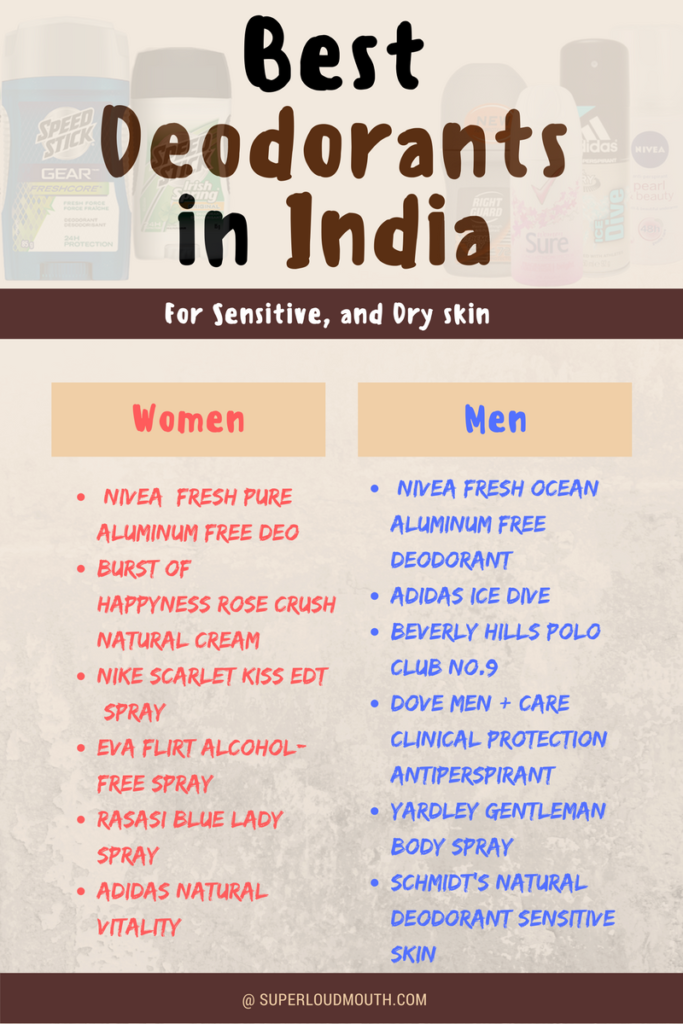 #No1
For Women:
Nivea Fresh pure aluminium-free deo
My no 1 pick is Nivea fresh pure deodorant. This roll-on deo must be a go-to product for all the women who sweat a lot. With no aluminium salts, it works well for every skin type. The fragrance is incredible and it persists all the day long. It has got a kind of wet feeling. So, preferably apply the deo, leave it on for a while and then dress up. People who combat between sweat and bad odour this is your product. Its price varies between 500 to 2000 Indian rupees. "The alternative to this product is Nivea Pearl and Beauty which is quite low priced at Rs180 "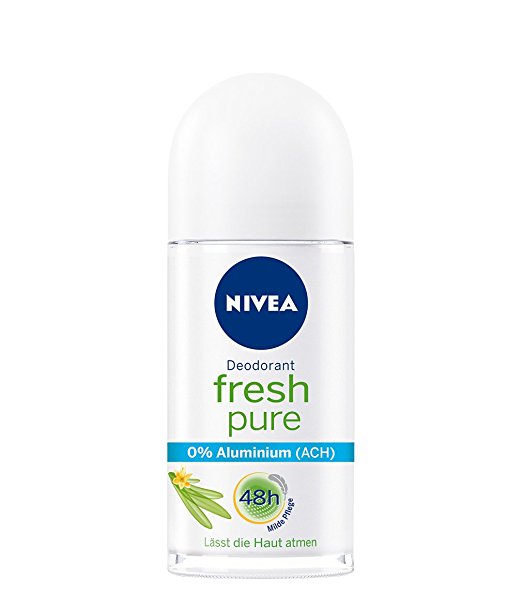 Shop @ Nykaa.com
For Men:
Nivea Fresh ocean aluminium free deodorant
Nivea fresh ocean deodorant spray has no aluminium salts so, no worries about skin tolerance. It's perfect for all skin types. Also, the fragrance lasts for a long time. It's priced at Rs 150.

Shop @ Amazon.in
#No 2
For Women:
Burst of happyness Natural Rose crush cream
Certainly, the most favourite deodorant of every girl. The feminine smell, creamy texture and long lasting freshness make it an outstanding deo. At first, while using the product I was worried by the creamy texture which may lead to an oily and blotchy skin. But hopefully, the Shea butter in this deodorant will make the skin soft, supple and moist. Most importantly, this deo contains Baking Soda which has natural deodorising properties and Essential Oils which can make the armpits smell great all through the day. It's priced at Rs 600.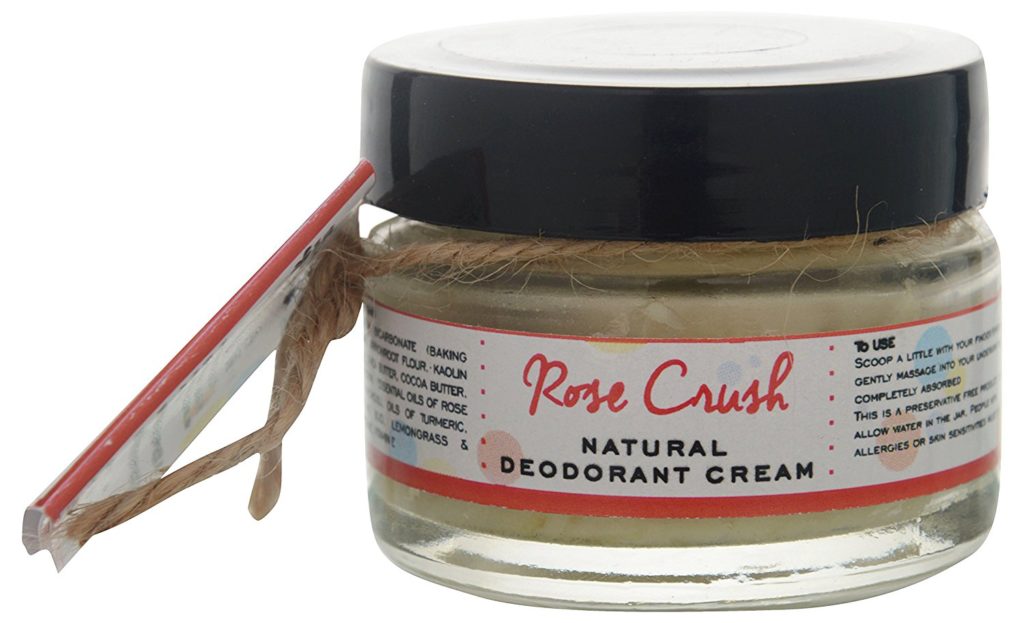 Shop @ Amazon.in
For Men:
Adidas Ice Dive
Like the name suggests, this deo gives long lasting freshness. Adidas Ice Dive is commonly a sporty deo and a perfect one to hang around in the gym. Nevertheless, the only flaw with this deo is the fragrance does not stay for longer periods. It's fairly priced at Rs180.

Shop @ Amazon.in
#No 3
For Women:
Nike scarlet kiss EDT Spray
The price of this product is quite high which is 718 rupees but it's absolutely worth it. Spice up around with the Nike Scarlet Kiss Spray. It has got a sweet fruity fragrance like Berries. If you're not a "go fruity" person, this is definitely not your product. It's best suitable for a perfect day out. And coming to the longevity of fragrance, it's moderate.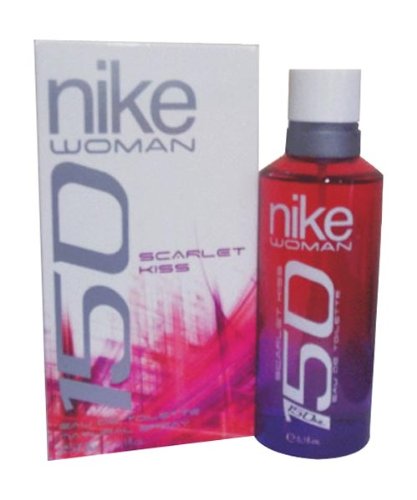 Shop @ Amazon.in 
For Men:
Beverly Hills Polo Club No.9
Apparently, it's a good addition to your shelf. I'll tell you why? Because it's a deodorant so, it doesn't contain any aluminium salts, it keeps you fresh all through the day, last but not the least it has got a mild sporty, youthful and energetic fragrance. The actual price is 250 Rs but it's down to 200 Rs on Flipkart as there's a sale running on currently.
Shop @ Flipkart.com
#No 4
For Women:
Eva Flirt alcohol-free spray    
Besides, Nivea the other commonly used deodorant is Eva. Eva has got widespread of products ranging from 130 to 200 rupees. All the products have got their unique charm. My pick is Eva Flirt Deodorant because it gives long lasting freshness by alleviating the sweat and odour completely. However, all the other Eva products are quite similar to each other.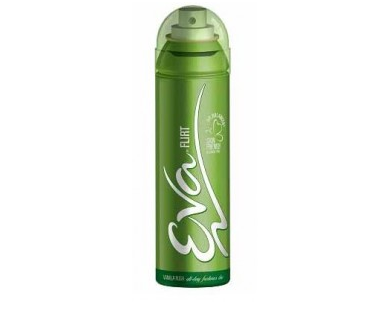 Shop @ Amazon.in
For Men:
Dove men + Clinical Protection antiperspirant    
Dove clinical protection antiperspirant is dermatologically tested deodorant and suitable for every skin type from sensitive to dry skin. This wonderful deodorant has some great achievable properties. Firstly, it blocks the sweat completely thereby inhibiting bad odour. The second property is it has a non-irritational formula. Lastly, it nourishes dry skin providing 48 hrs of freshness. Like a night cream, this is a night time deodorant. Its price is 1400 Rs which is quite steep to afford for a deodorant but believe me, it's totally worth it.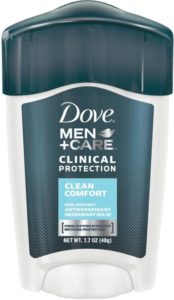 Shop @ Amazon.in
#No 5
For Women:
Rasasi Blue 
 Lady Spray
Like all the above-mentioned deodorants this Rasasi Blue Lady Spray has the same kind of properties. This deo is being used for ages and there's no difference in the smell or the bottle. The only flaw is, it contains some amounts of alcohol so, use this spray once in a while but not on daily basis. Its price is Rs 190 Rs in purplle.com and is between 200 – 300 in other shopping sites or markets.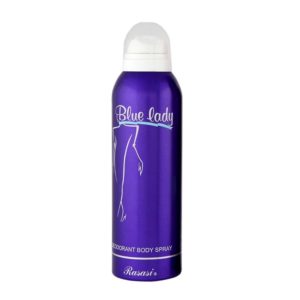 Shop @ purplle.com 
For Men:
Yardley Gentlemen body Spray    
With the alluring flavours of spicy Black Pepper, Birchwood and Oakmoss blended beautifully with the earthy warmth of Sandalwood, Cedarwood, Amber and Vetiver it gives an eternal outstanding fragrance. It's priced at Rs 200.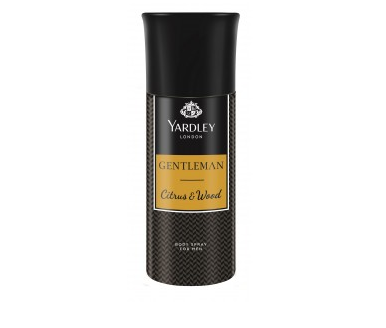 Shop @ Amazon.in
#No 6
For Women:
Adidas Natural Vitality    
Adidas Natural Vitality is a nice and fresh Summery spray. It has got sweet floral and mild citrusy scent. The snag behind the spray is its poor longevity. But still, it can control perspiration to some great extent. So, if you overlook the staying power you can have your hands on the product. Adidas natural vitality charges considerable amount which is Rs 180. 

Shop @ Amazon.in
For Men:
Schmidt's Natural Deodorant Sensitive Skin      
Schmidt's deodorants are a mix of most sustainable herbs and essential oils. Comes in many breathtaking flavours like Rose, Vanilla, Lime, Lavender, Tea tree. The most interesting part of the product is it's Unisex. And as the name indicates its specially curated for sensitive skin people. Although, it's pricey about 600 the product lasts long and worthy enough!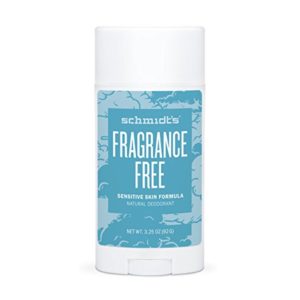 Shop @ Schmidtsnaturals.com
How to choose a best deodorant?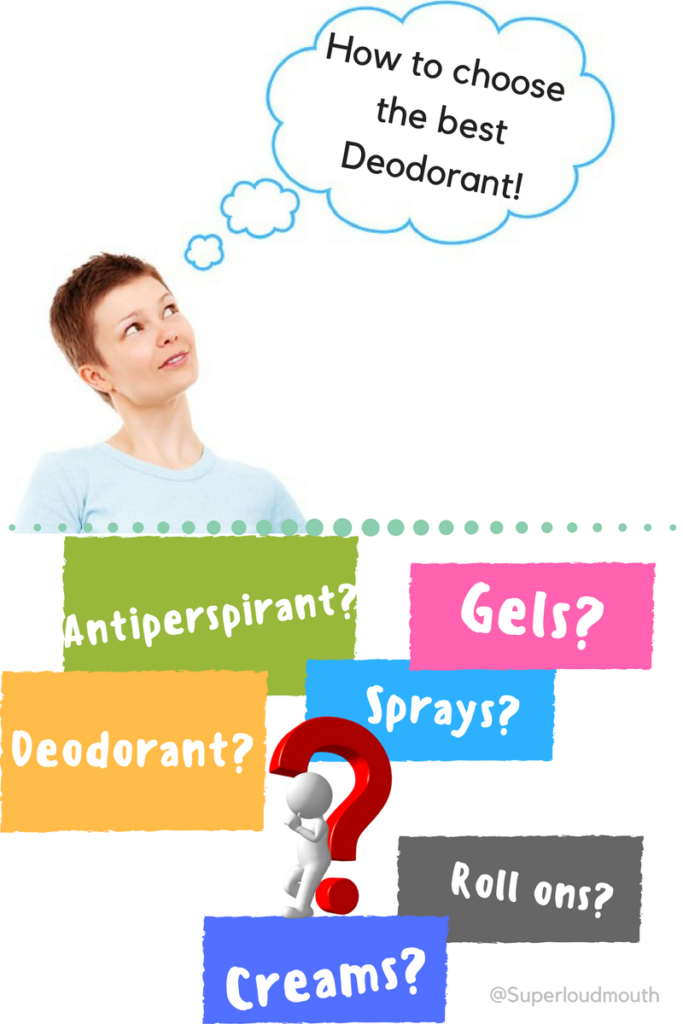 Factors in choosing a deodorant
1. How much you sweat?
There are tonnes and tonnes of deodorants with different specifications. Some give long lasting freshness and some may restrict to a certain limit. Likewise, your body may sweat a lot or may not. So, choosing a deodorant based on your body sweat levels is the first factor.
2. Fragrance
Most of us spray the deodorants commonly for two big reasons
if to alleviate the sweat is the primary reason,
smelling good always is the secondary reason.
So, based on the smell which lingers our nose we choose the deodorants. Also, there some deodorants which are fragrance-free because the deodorants with fragrance have some chemical products that cause skin irritation.
3. Irritates your skin?
Sometimes picking up a random deodorant from the stores may not suit your skin and cause irritation. So, ensure to do a patch test.
4. Make it handy!
There some products which are good at fragrance and price but may not last long. So, if you can't resist yourself from buying them try to carry the deo with you.
5. Age limit of deodorants
Do not use one bottle of deodorant for longer times. Preserve them for about  2 or 3 months but don't exceed this limit because it may sometimes cause skin irritation or some other problems.
How to choose a deodorant?
The biggest confusion lies in choosing the best deodorant as there are lot many options in the markets because deo's come in different forms like antiperspirants, gels, sticks, roll-ons, creams and sprays. Which one you settle for totally depends on you.
Let's have a clear perception on the different deodorants,
Deodorants or Antiperspirants
In simple terms, Deodorants are for the people who sweat less. Wherein Antiperspirants block the sweat by closing the pores in underarms as they contain aluminium salts. So, if you sweat much antiperspirants will work for you.
Sprays
Basically, sprays are for people who rush out and obviously for the lazy ones. Just one swipe all over the body is enough!  But don't spray right after shaving the armpits.
Gels
Gels are the best coolants. When you apply gels, it's sort of moist and wet in the underarms. So, don't dress up right after applying gels.
Creams
Creams are the best deodorants as there are so many natural creams which are aluminium and alcohol-free and contain only natural ingredients. These are best suitable for sensitive skin people.
Roll on or Stick Deodorants
Again Roll-ons will leave a wet or gel kind of feeling on skin wherein Sticks are the solid form. The wastage of deodorants is quite high while using a roll on and less when using a stick.